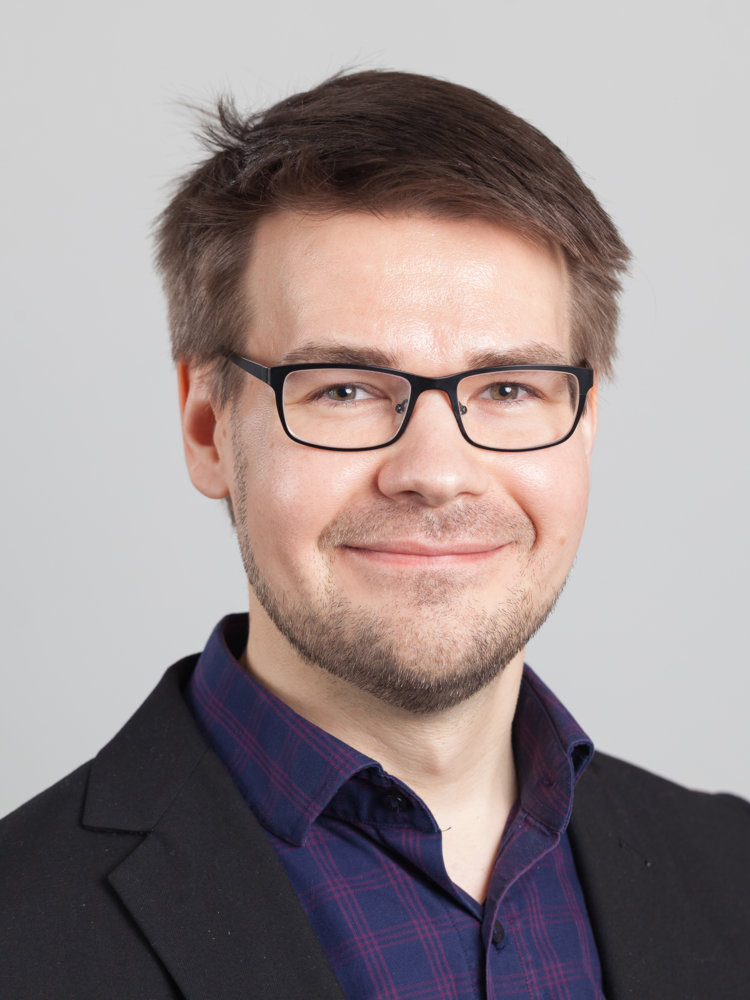 Matti Minkkinen is a Senior Researcher at the Department of Management and Entrepreneurship at Turku School of Economics. Matti holds a PhD in Futures Studies from the University of Turku.
 Matti is interested broadly in the dynamics of expectations and technologies and the impacts of the digital transformation on human agency. He has several years' research and teaching experience on the interplay between future visions and sociotechnical change as well as foresight methods.
 Matti's research covers European debates on privacy protection, systemic foresight processes and futures consciousness as a human capacity. His research has been published in journals such as Technological Forecasting & Social Change and New Media & Society. Matti is also keen to develop novel qualitative futures research methods, drawing on the social sciences.