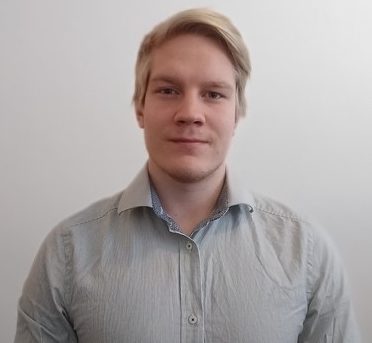 PROJECT RESEARCHER, WEBMASTER
Joakim Laine is a PhD student and webmaster of the Digital Economy and Society (DES) research group's website. He has a master's degree in marketing and value chain management specialisation in digital business from University of Turku.
Joakim has a special interest in digitalization and business analytics. His research focuses on drivers and dimensions of ethical AI auditing.