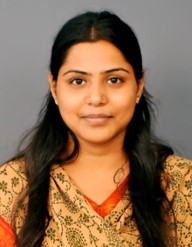 Dr. Anushree Tandon holds her Ph.D. from MNNIT Allahabad and Master of Business Administration from ICFAI University. She has over two years of teaching experience and is UGC-NET qualified.
She completed her PhD in the field of Customer Experience and Retail Management. Her published articles have featured in ABDC, Scopus and SSCI listed journals including Asia Pacific Journal of Marketing and Logistics, Global Business Review, The Case Center, and International Journal of Business Innovation & Research.
She is currently working with the DES research group as a senior researcher, and is working on her second PhD on the dark side of digitalization at University of Turku.