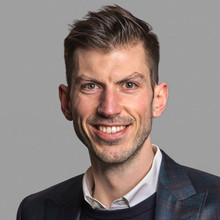 PHD, international collaborator
Markus Zimmer holds a PhD in information systems from the University of Turku. In his research, he studies digital technology, organisational change and strategy. Particularly, he investigates organisations' digital transformation.
Currently, he works on projects studying responsible AI, (post) digital transformation and how organisations can leverage their digital transformation for sustainability. Besides research, Markus Zimmer has taught courses on digital business, information security and qualitative research methods.